The Nordics
A sustainable cooperation between the countries of Denmark, Faroe Islands, Finland, Greenland, Iceland, Norway and Sweden.
What Are The Nordics?
Midnight sun, northern lights, beaches, island-hopping, creative dining, fjords, lakes, snow adventures, mountain, livable cities, small villages, inspiring arts and design, rich history - all these experiences define the Human, Nature, Moments...in the Nordics.
All over the Nordic region, there is a common goal to live in harmony with nature and create more sustainable societies. Visitors are invited to contribute to this effort by trading well-worn paths for a secret side street, choosing hotels with green accreditations, visiting throughout the calendar year and region, and staying longer.
Interested in learning more? Contact Christina Koontz at christina@thenordics.travel.

DENMARK

FAROE ISLANDS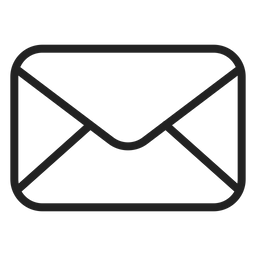 Contact Susanna E. Sorensen at
susanna@visitfaroeislands.com